F R E E L A N C E T E X T I L E D E S I G N S E R V I C E S


Your brand needs artwork that will expand and evolve your authentic style vision, capture attention and generate sales.

Having someone you can count on to deliver what you need with an effective, clear and inspiring co-creative design process is key to your success.
With 9+ years of professional experience delivering beautiful artwork to happy freelance clients and working within a design team at Patagonia, I can be that person for you.
I specialize in hand-rendered textile artwork for high-end designer brands with a need for quality-crafted patterns that are both timeless and on trend.
To view my work experience go to my bio/cv or visit my Linked In profile
My Patagonia Fall 2019 Protected Peaks / Block Geo design was utilized as the brand's main seasonal print and printed on banners and bags in addition to clothing. >>>------------------>
- E X P R E S S Y O U R A U T H E N T I C B R A N D V I S I O N -
What I offer:
Streetwear, Athleisure, Activewear, Outerwear, Surf and Swim, Menswear, Kids & Baby
Animals | Nature | Abstract | Textural
. . . . . .
Delivered as color-separated .psd file in full repeat
For a design quote, rates and availability contact me at:
haus@briannalamar.com
I look forward to creating awesome designs for you!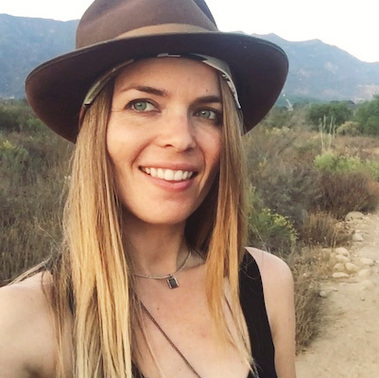 "What we observe is not nature in itself, but nature exposed to our method of questioning."
- Werner Heisenberg
I am an advocate for the environment, local-made, small-business, freedom, sovereignty, regenerative agriculture, natural materials and the wisdom of the old ways. I do not support any "climate-change" policies or global agendas.
:Truth - Liberty - Divinity - Lucidity - Sovereignty:
⋅⋄⋈⋄⋅